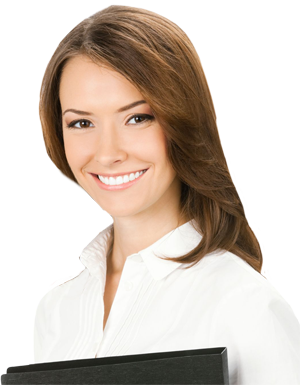 Welcome to SPC Newspaper Tips Page.
We're Always Here To Assist You!
Our Customer Service Is Second To None...
We Have The Expertise To Assist You
Need help with layout or photo enhancement? We're experts on Photoshop and Adobe InDesign. In fact we've given seminars at the Garden State Scholastic Press Association. Once you join the SPC family, help is always just a phone call or email away!
The Assistance You Need – Start To Finish
We'll gladly answer your questions, make you a custom template, and help train your staff.
Call us to arrange a phone or web meeting!

If you don't find the answer to your questions simply give us a call (888) 543-1000, or send an email to info@SchoolPub.com and we'll get you going in the right direction.
If you need a custom template to help with you layout, we'll design one for you!
Click on any helpful tip in the left panel and your tip will appear in this window.